Marquee Hire for Sports Events and Agricultural Shows
The traditional home of rugby sevens and golf, Scotland is a land filled with all types of sporting activities. Here at Myreton Marquee Hire, Scotland, we supply gazebos, tents and Sports Events Marquees for a wide range of outdoor sporting activities. These include major events, such as the Edinburgh marathon, premier golfing and polo tournaments, and highland games, as well as smaller but no less important gatherings, such as horse trials, and road and fell races.
Myreton Marquee Hire of East Lothian are very experienced in providing essential registration and changing tents for competitors, together with facilities for spectators, such as catering and refreshments marquees, and tentage for charities and authorised retail outlets. Our project management teams are only too willing to help plan your event: with the unpredictable Scottish weather to consider, having the expertise of an established sports marquee hire company on hand will ensure every event runs smoothly, regardless of what the heavens produce on the day!
Myreton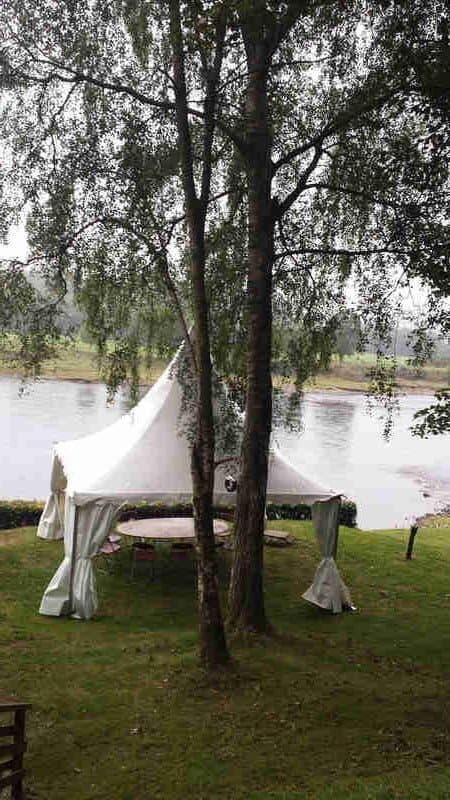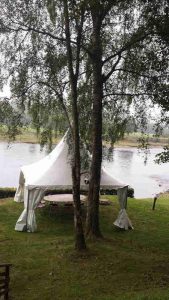 Marquee Hire are experienced in the provision of tented villages and corporate hospitality areas for prestigious sporting events, offering bespoke dining facilities and entertainment areas, as well as tentage for trade stands and food outlets. Our traditionally made canvas tents and Sports Events Marquees can be erected with fully enclosed or fully open sides, in any combination as required, in the style of your choice. Our project management team are happy to liaise with event organisers to plan and erect whatever tentage is required, lay flooring of choice and prepare the internal décor, ready to entertain the most discerning of guests.
If you are organising a sports event, contact Myreton Marquee Hire of East Lothian. Sports Events Marquees hire is a speciality of ours, and we will be only too pleased to help you make the event a success!
MON – FRI 9.00am – 5.00pm
3 Northrig Cottages, Haddington, Scotland, EH41 4LE
Telephone 01620 825342
Drop Us a Line
Don't be shy. Let us know if you have any questions!